Fujian Wellson Machinery is a high-tech enterprise specializing in developing and manufacturing cast film lines, MDO film line and extrusion coating line. We has a staff of 105 people, as well as 8 senior R&D engineers, and a modernized assembly workshop of more than 10,000 sqm.
Our innovative technology and extensive experiences contribute to building high-performance casting film machinery for flexible packaging, hygiene, medical, construction and agricultural applications. Being reliable, durable and priced reasonably, our equipment dominate the domestic market and have been widely accepted worldwide.
The quality and performance of products is our lifeline. We comply with the international standard management system, and every process of machine design, production, assembly and test is done accordingly. Thanks to our R&D team, experienced technicians and skilled workers, we combine innovative technology with smart workmanship, and keep our products unfailingly competitive.
We establish the business relationship worldwide. Besides the domestic market, we have installed machines in more than 22 countries like USA, Italy, Japan, Korea etc., and build close cooperation with the customers across industries, which help to build the reputation of Wellson Machinery.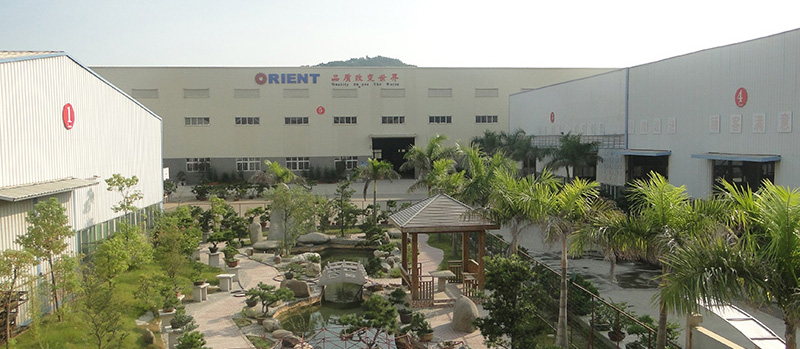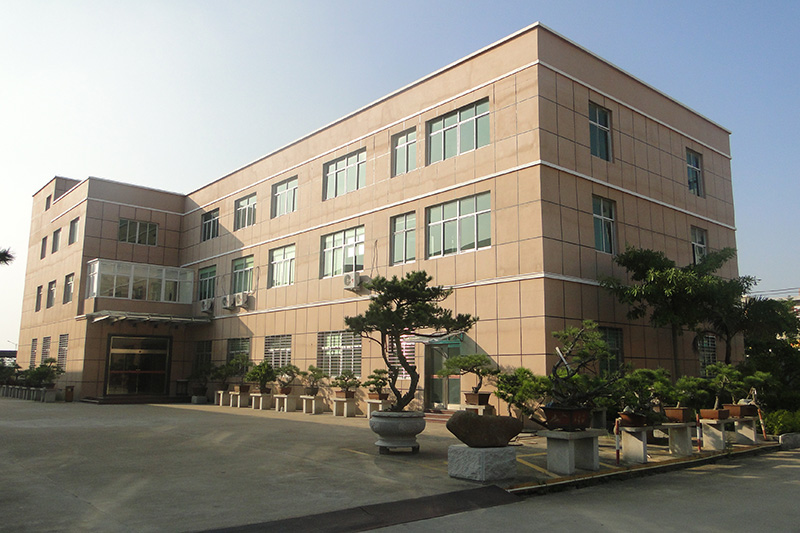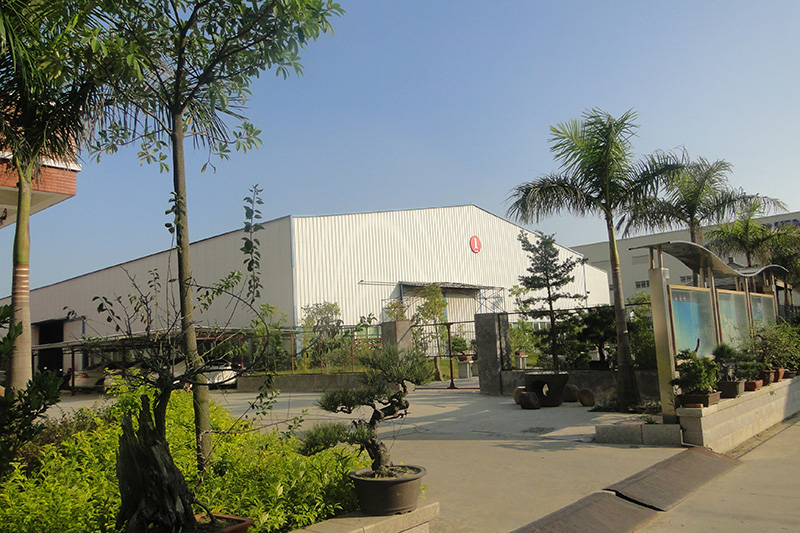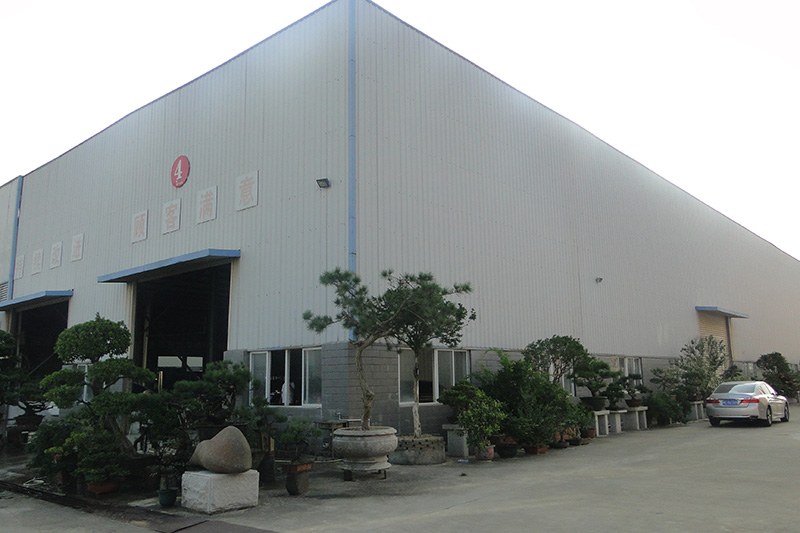 Science and Technology Giant
National High-Tech Enterprise
Key Enterprise of Technological Innovation in Fujian Province
Fujian Science and Technology Enterprise
Fujian Intelligent Manufacturing Pilot Demonstration Enterprise
Industrial and Information Technology High-growth Enterprise
"Solution" We provide the line solution as unique as it can be to best meet your market need.
"Creation" We create not only the machines, but the value for our customers.
"Satisfaction" We sell not only equipment, but satisfaction to our customers.
Wellson Machinery is establishing business relationship worldwide, and target to set up our sales office in most parts of the world. By the end of 2021, Wellson Machinery, together with Orient Machinery has installed machines in over 22 countries through Europe, North America, South America, Middle East, E.S Asia, and Africa.